Learn how to build your own amazing author website even if you are not a techie person. You will also learn how to craft the kind of website your readers will love.
Students who have never built a website before discover that by the time they've completed this course, their own website is live on the internet. Sometimes they do it in a single day.
If you already have a website, you will learn how to take it to the next level making it the kind of site readers will share with others.
In part 1 you will learn:
How to buy your own spot on the internet.
How to set up a theme to make your website look amazing.
How to use WordPress.
In part 2 you will learn:
How to thrill your website visitors.
7 Secrets of Amazing Author Websites
How to use your website to build your email list.
In part 3 you will learn:
How to have an amazing webpage.
How to get more traffic to your site.
How to optimize your website to rank on Google.
And much more!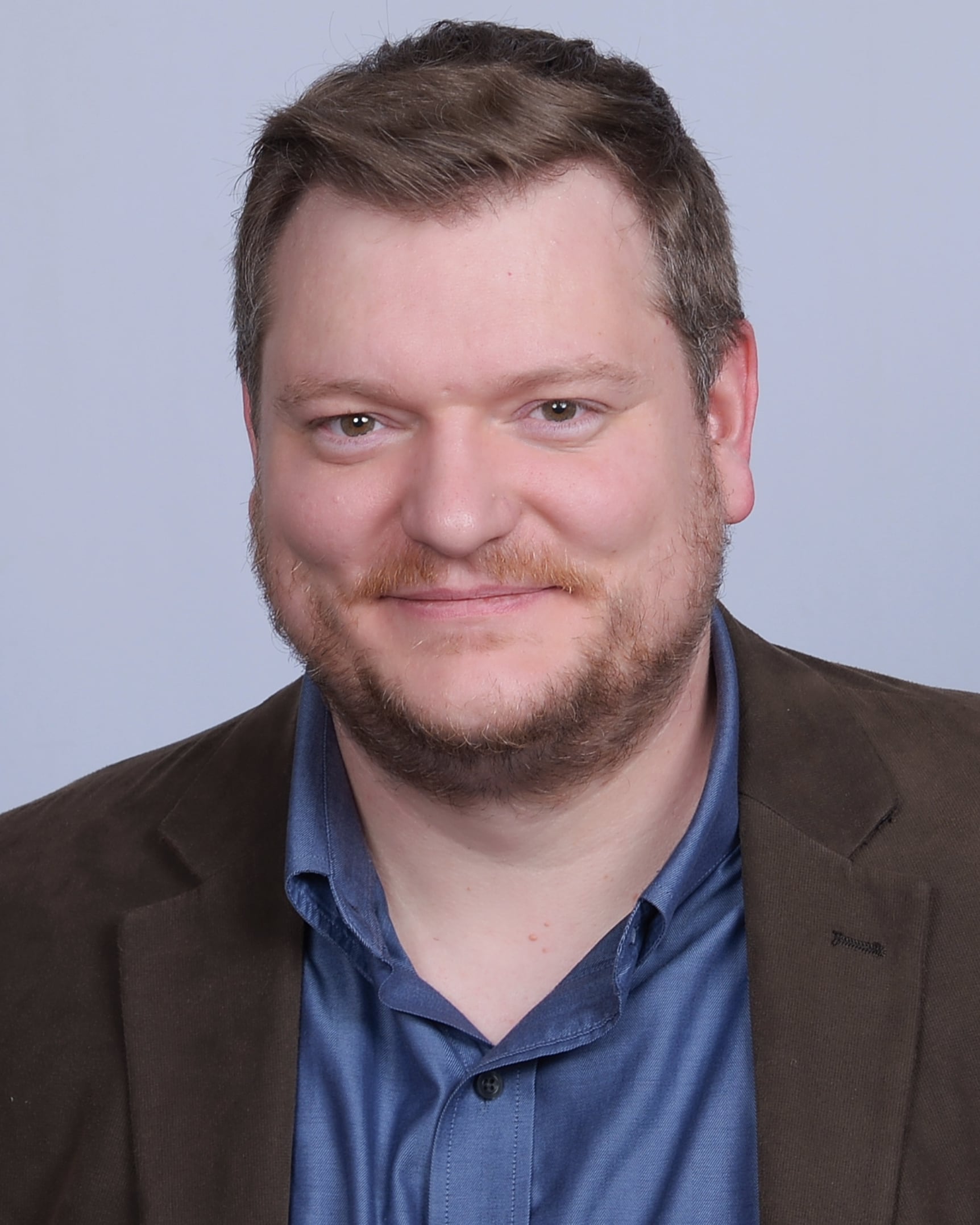 Hi, I'm Thomas Umstattd Jr.
I host the longest-running book marketing podcast in the world, Novel Marketing. I also host the Christian Publishing Show.
I used to run a web design agency that specialized in author websites.
Now I help authors all over the world build their platforms, sell more books, and change the world with writing worth talking about. 
Over the last ten years, I've served as a:
marketing director for a traditional publishing company.
literary agent.
indie author.
webmaster.
podcast host.
I've learned what works and what doesn't, and I can help you build a website. It is a lot easier than you think, if you have someone to show you the way.