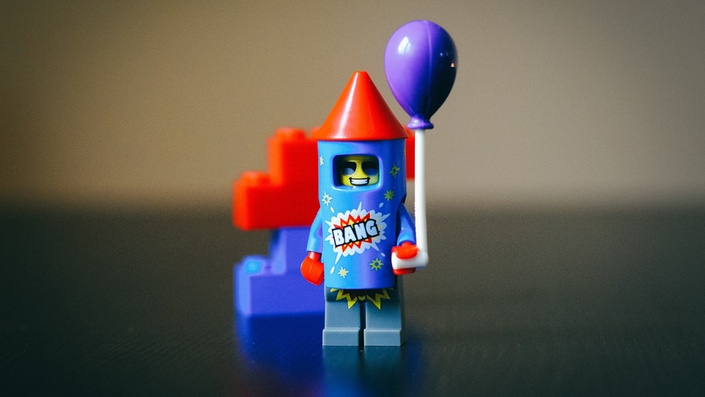 Book Launch Blueprint
How To Create A Crazy Successful Book Launch
If you Google "How to Launch a Book," you'll get over 500 million hits. (We're not kidding.)

That's a problem. Why? Because how do you know which ideas will work, and which ones are wishful thinking?
You need proven strategies that will work for you and for your book.
That's precisely why we created ...
The Launch Your Book Blueprint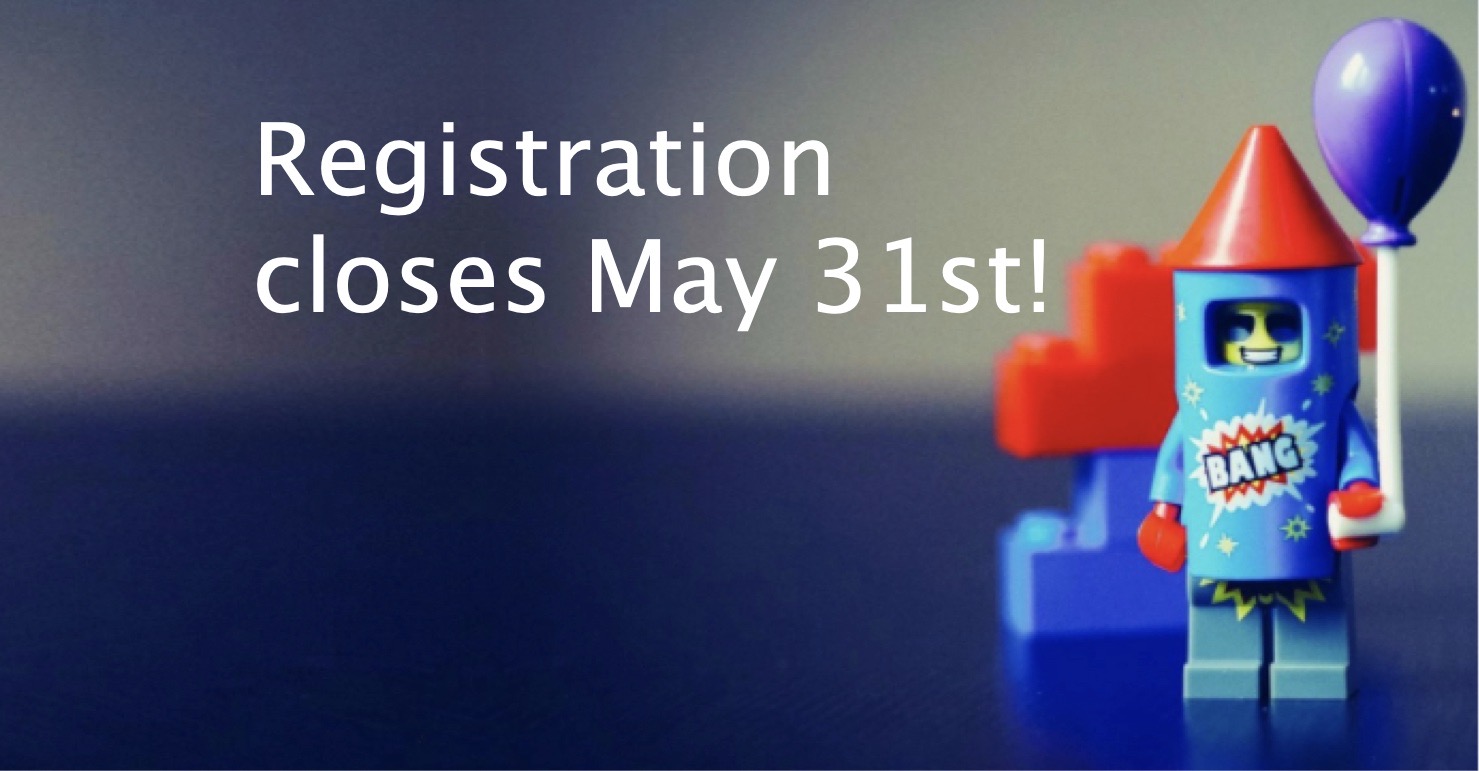 What It Is
It's designed to show you exactly what you must do to make your book launch a resounding triumph.
You'll Learn

How to Create Your Author Brand
If you get this element right, your book (and your career) will shoot skyward like a rocket; get it wrong and you'll sputter on the launch pad forever. The good news it's easy to get it right. We'll take you through the precise steps on how to do it.

How to Use Amazon To Sell Your Books Like Crazy
You want the 800 pound gorilla of the book world fighting for you? (That's rhetorical question.) We'll detail out the specific techniques to get far more out of Amazon than you knew was possible. AND show you how to get the data you need from Amazon that will help you make the right choices about each of your titles.
How to Harness the Power of Your Website
We'll show you the tweaks that can turn your website into a book selling machine, and teach you the # 1 thing readers look for when they go to your site, and how it can be simple for you to give it to them.
An Email Strategy that will Make You Money ... and then more money ... and then more money
We'll show you how to use the power of email to create immediate sales on launch day, and throughout the first 30 days after your launch.
How to Build a Tribe of Rabid Fans
The best way to sell books? Word of mouth. So you need a group of that won't shut up about your book; a tribe that will make your launch explode exponentially and reach thousands more readers than you ever could on your own. But how do you do that? We'll show you how! We'll show you how to cultivate that group, keep them thrilled, and inspire them to promote your book like crazy.
Is There More to the Launch Your Book Blueprint? Uh, we've only done a little surface scratching

The above is just the start, appetizers if you will. Want to see the full menu? Check out the curriculum below.
When you've finished the 21 day course, you'll come away with a customized plan, specifically designed to launch your book.
And, you'll get access to Thomas and Jim throughout the entire course where you can ask them questions them your book, your ideas, and your plan on our private Facebook group. On top of that, you'll get ideas and input from the others going through the course at the same time as you.
In short, you'll get the tools, mindset, and proven strategies to make your book launch (and sales of your book) cause for serious celebration. (Cue the fireworks, please.)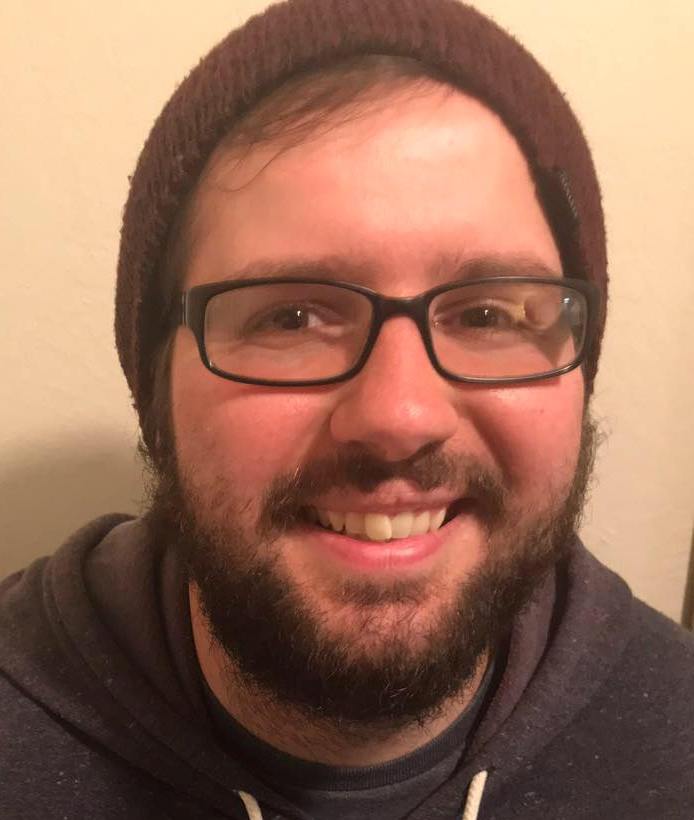 "I absolutely loved the Launch Your Book Blueprint course! Every lesson cleared the murky waters of book launching, showing me things I wanted to learn and teaching me things I didn't know I needed to learn.
Jim, Thomas, and Mary's experience and wisdom shine through the whole course, plus they're accessible, interacting with each of the students every step of the way. "
- Jered Gering
Course Curriculum
Preview
Available in days
days after you enroll
#0 Your Custom Blueprint
Available in days
days after you enroll
#1 How to Sell Yourself
Available in days
days after you enroll

Mary DeMuth is a speaker, podcaster and the author of over 35 books. She's an expert in helping others restory their lives, and has shared that message worldwide. She mentors writers at BookLaunchMentor.com and is a popular speaker at writers conferences and weekend events. She has launched several books successfully, yet with JOY.
---

Thomas Umstattd Jr. built his first website at the age of 13 and taught his first web design class at 16. As an award-winning speaker, Thomas teaches authors all over the world how to sell more books and make a living as an author. He is CEO of Author Media, co-host of Novel Marketing, and host of the Creative Funding Show.
---

James L. Rubart is 28 years old, but lives trapped inside an older man's body. He's a professional speaker, marketer, and the bestselling, Christy Hall of Fame, Carol, INSPY, and RT award winning writer of ten novels. He lives with his amazing wife on a small lake in eastern Washington. In his non-existent spare time, he writes, coaches authors, narrates audio books and runs the Rubart Writing Academy with his son Taylor.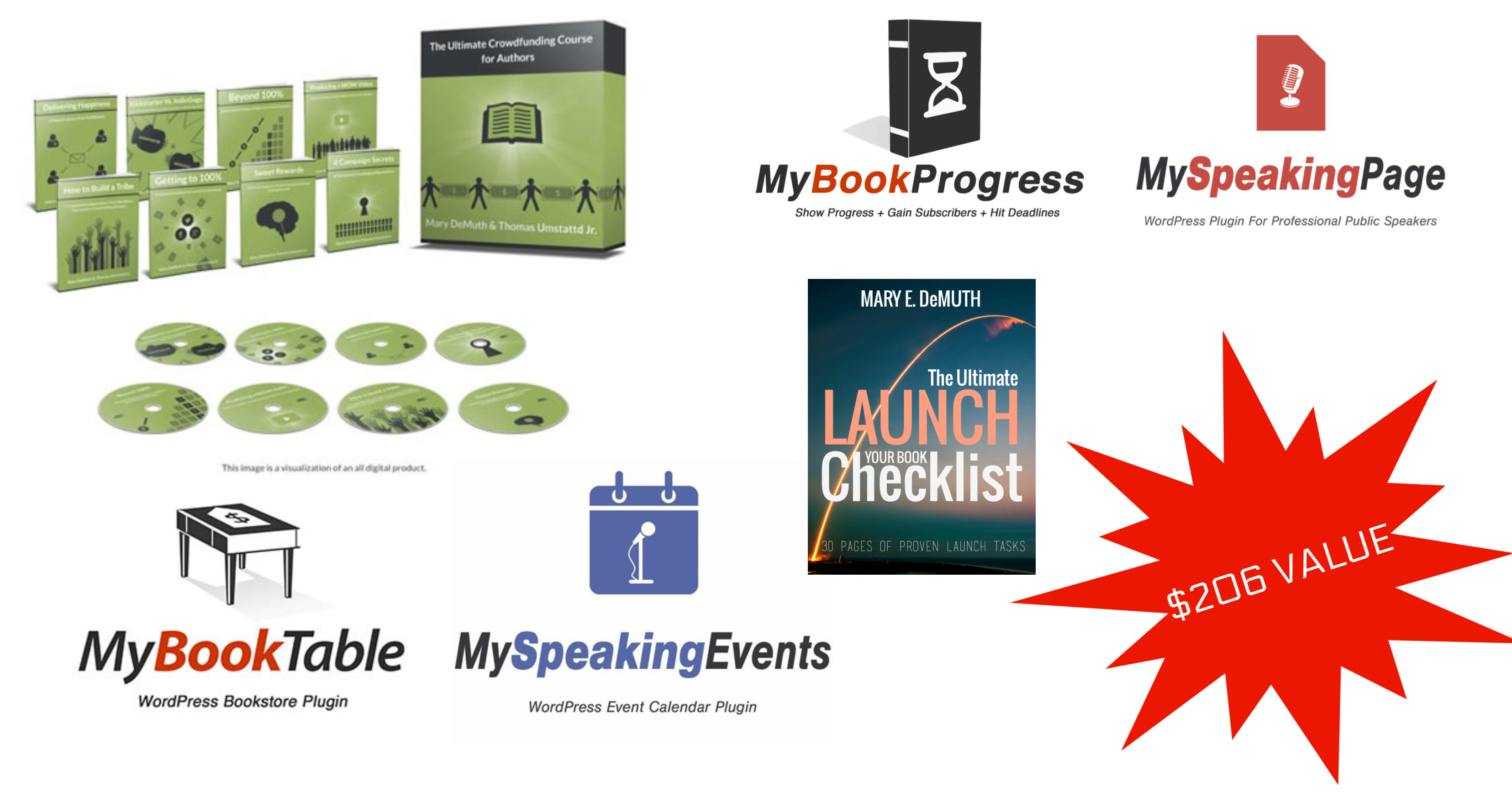 PLUS! Get all these extras, absolutely free:

The Ultimate Crowdfunding Course for Authors
Learn how you can fund your next book using Kickstarter ($99 Value)
MyBookProgress Pro
A WordPress plugin for your website that keeps readers updated on your latest manuscript ($19 Value)
MySpeakingPage
An easy to use WordPress plugin to promote your speaking on your website (Free!)
The Ultimate Launch Your Book Checklist
The perfect companion to the course, an easy accessed list of the items you'll need to keep track of for your launch ($10 Value)
MyBookTable 3 Pro
The world's # 1 WordPress plugin for selling more books on your website. ($49 Value)
MySpeakingEvents
A powerful events plugin crafted specifically for professional speakers ($29 Value)
Total Value: $206
Frequently Asked Questions
When does the course start and finish?
The course will officially start on May 31 and conclude on June 20. The exclusive Facebook Group will open ahead of time which will give everyone a chance to get to know each other before the course launches. (The Facebook Group will continue after the Course concludes.)
How long do I have access to the course?
How does lifetime access sound? After enrolling, you have unlimited access to this course for as long as you like - across any and all devices you own.
What if I'm unhappy with the course?
You? Unhappy? May it never be! If you're unsatisfied with the course in any way, shape or form, let us know within the first 30 days and we'll immediately give you a full refund, no questions asked.
Will I have a chance to ask specific questions about my book and how to launch it?
Absolutely! As a student, you will have access to an exclusive Facebook group where you can ask questions not just of the instructors, but of the other students as well. The Facebook Group will continue to exist after the course ends, giving you another place to announce your book launch. Who knows? The other students just might help you spread the word.
This course is closed for enrollment.
This is the perfect opportunity to launch your next book with the support of a community. Friends don't let friends launch alone!
Grab one of your fellow authors and join Thomas and Jim, and the rest of the students (in the exclusive Facebook Group) and be part of a team that gives you the greatest chance for crazy success.
Plus there's absolutely no risk. If you're not thrilled with the course, let us know within 30 days and you get all your money back, no questions asked. So join us! We'd love to have you.
Registration closes May 31, 2020.