September 10th - 29th
If you Google "How to Launch a Book," you'll get over 500 million hits. (We're not kidding.)

That's a problem. Why? Because how do you know which ideas will work, and which ones are a waste of time?
You need proven strategies that will work for your book.
That's why we created ...
The Launch Your Book Blueprint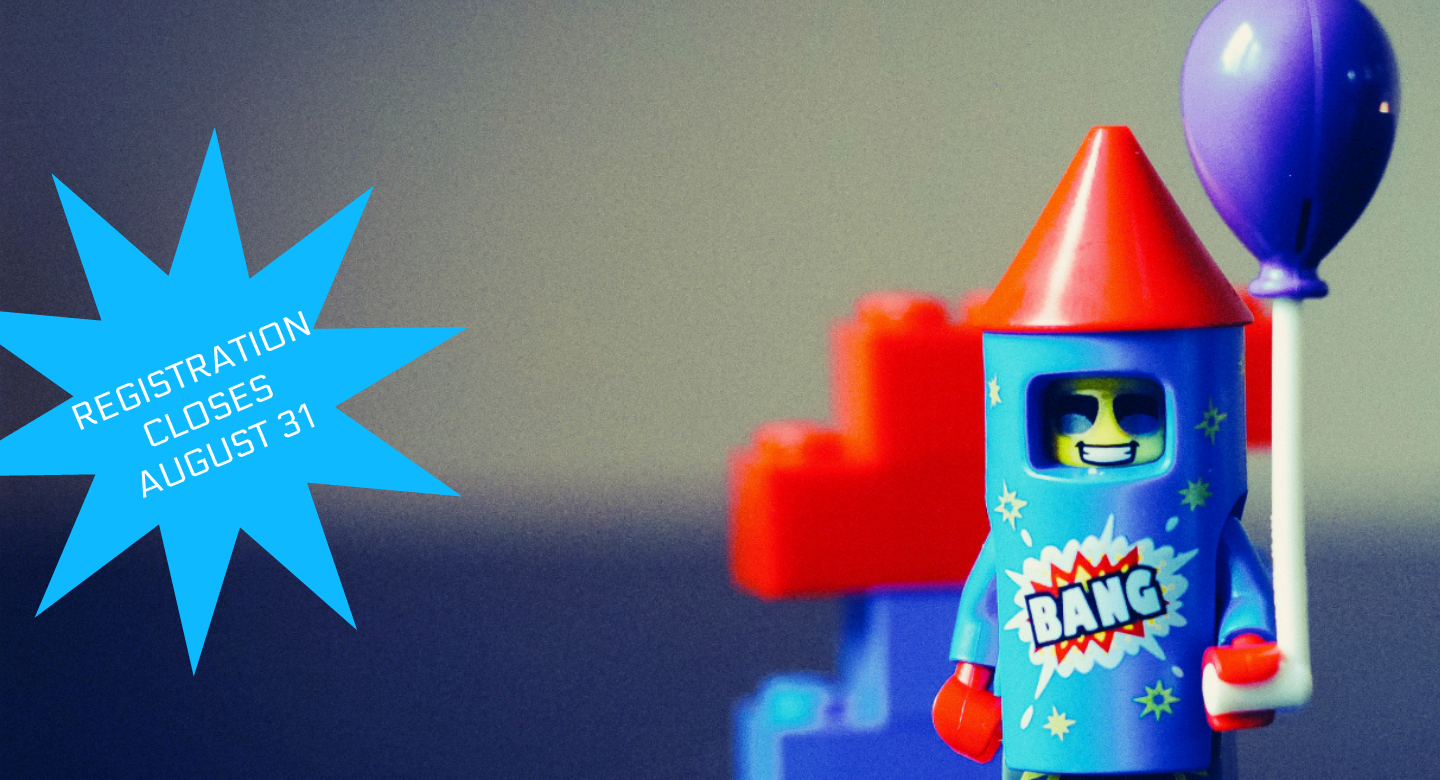 It's designed to show you exactly what you should do to make your book launch a resounding triumph.
How to Create Your Author Brand
If you get this right, your book (and your career) will shoot skyward like a rocket; get it wrong and you'll be fighting misperceptions the rest of your life. The good news it's so easy to get it right. We'll show you how.

How to Use Amazon To Sell Your Books Like Crazy
You want the 800 pound gorilla of the book world fighting for you? We'll spell out the techniques to get far more out of Amazon than you knew was possible.
How to Harness the Power of Your Website
We'll show you the tweaks that can turn your website into a book selling machine, and teach the # 1 thing readers are looking for when they go to your site--and how easy it is for you to give it them.
An Email Strategy that will Launch Your Book Into the Stratosphere
We'll show you how to use the power of email to create immediate sales on launch day, and throughout the first 30 days after your launch.
How to Build a Tribe of Rabid Fans
A tribe that will make your launch explode exponentially and reach thousands more readers than you ever could on your own.
Plus Way More? Of course!

The above are just appetizers. Take a look at the curriculum below for the full menu.
When you've finished the 21 course, you'll come away with a customized plan, specifically designed to launch your book.

And, you'll get access to Thomas, Mary, and Jim throughout the entire course where you can ask them questions them your book, your ideas, and your plan.

In short, you'll get the tools, mindset, and proven strategies to make your book launch (and sales of your book) cause for serious celebration. (Cue the fireworks, please.)