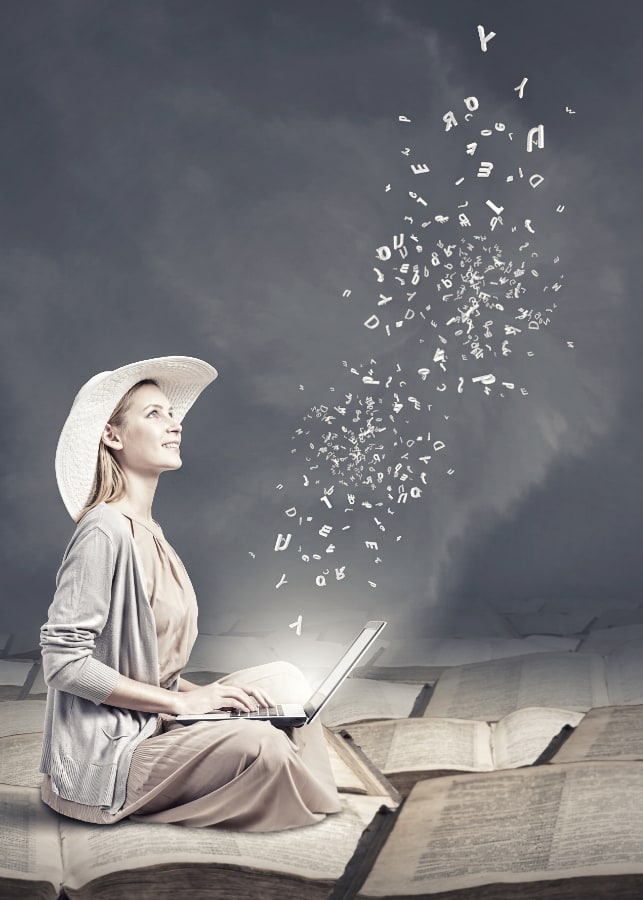 Want to be a published author but don't know where to start?

This course is for you.
Learn how to get published with both the traditional and self-publishing processes.
Thomas Umstattd Jr. shares a simple explanation of a complicated process. This way you will know how to succeed regardless of which path you take.
You will learn:
The pros and cons of traditional publishing
The pros and cons of independent (self) publishing.
How to Publish Your Book Independently
How to Get Traditionally Published
How to Get a Literary Agent
And so much more!
This course is great for beginners just starting out on their publishing journey. It will also be helpful for established authors wanting to make a switch.