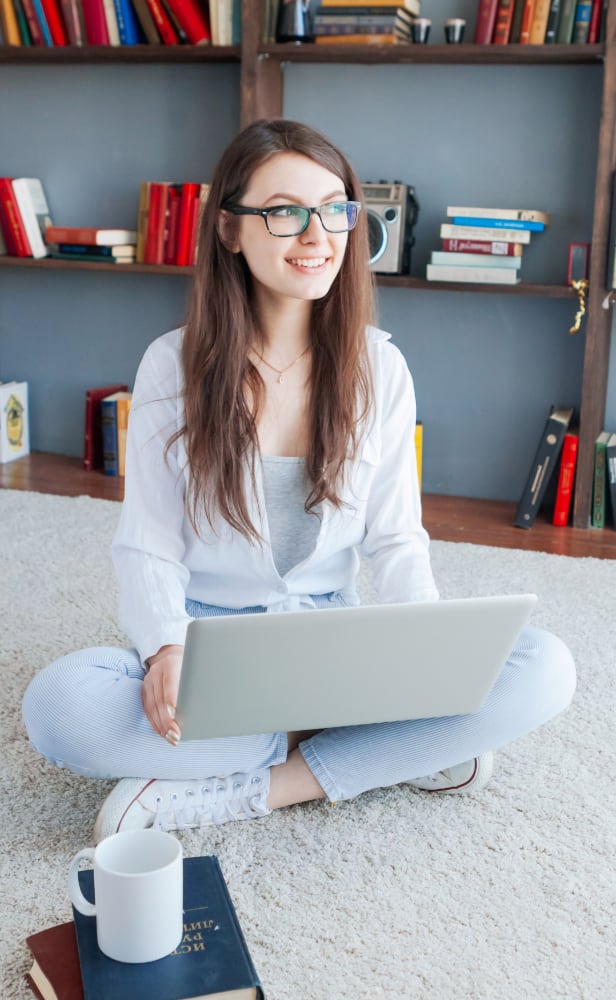 Email is Still King

No marketing technique drives book sales like email. Email performs 10 to 50 times better than social media. Email outperforms both digital and offline advertising.
For some authors, the whole reason they have a website is just to build an email list. Some publishers only look at email list performance when determining an author's platform.

Grow Your Email List
The math is simple more email means more book sales. But how do you grow your list with potential readers? In this course, you will learn how to create a reader magnet, techniques you can use to grow your list rapidly, and techniques to grow your list slowly and consistently.
Grow Your Engagement
Email works best when readers want to open and read every email. Learn how to craft the kind of emails readers not only want to read but will want to forward to their friends.
Avoid Spam Filters
Spamming strangers is obnoxious, illegal, and ineffective. Effective email marketing doesn't just comply with the CAN-SPAM act, it goes above and beyond so the spam filters won't get in between you and your readers.


Email Marketing Doesn't Have to Be Overwhelming
Figuring email marketing out on your own is an exhausting slog. The technology alone causes some authors to quit.
This doesn't have to be you. You don't need to learn email marketing the hard way.
This course is a step-by-step guide to walk you through setting up, growing, and monetizing your email list.
If you are just getting started, you will save yourself a lot of heartache by doing things the right way the first time.
If your list is small, you will benefit from knowing how to kickstart growth.
If your list is stuck at a plateau, you will benefit from knowing what you need to do to reenergize your readers and your list.


Hi, I'm Thomas Umstattd Jr.
I host the longest running book marketing podcast in the world, Novel Marketing. I also host the Christian Publishing Show.
I've helped thousands of authors build their platforms, sell more books, and change the world with writing worth talking about. 
Over the last ten years, I've served as a:
marketing director for a publishing company
literary agent
indie author
webmaster
I've learned what works and what doesn't, and I can help you build a platform.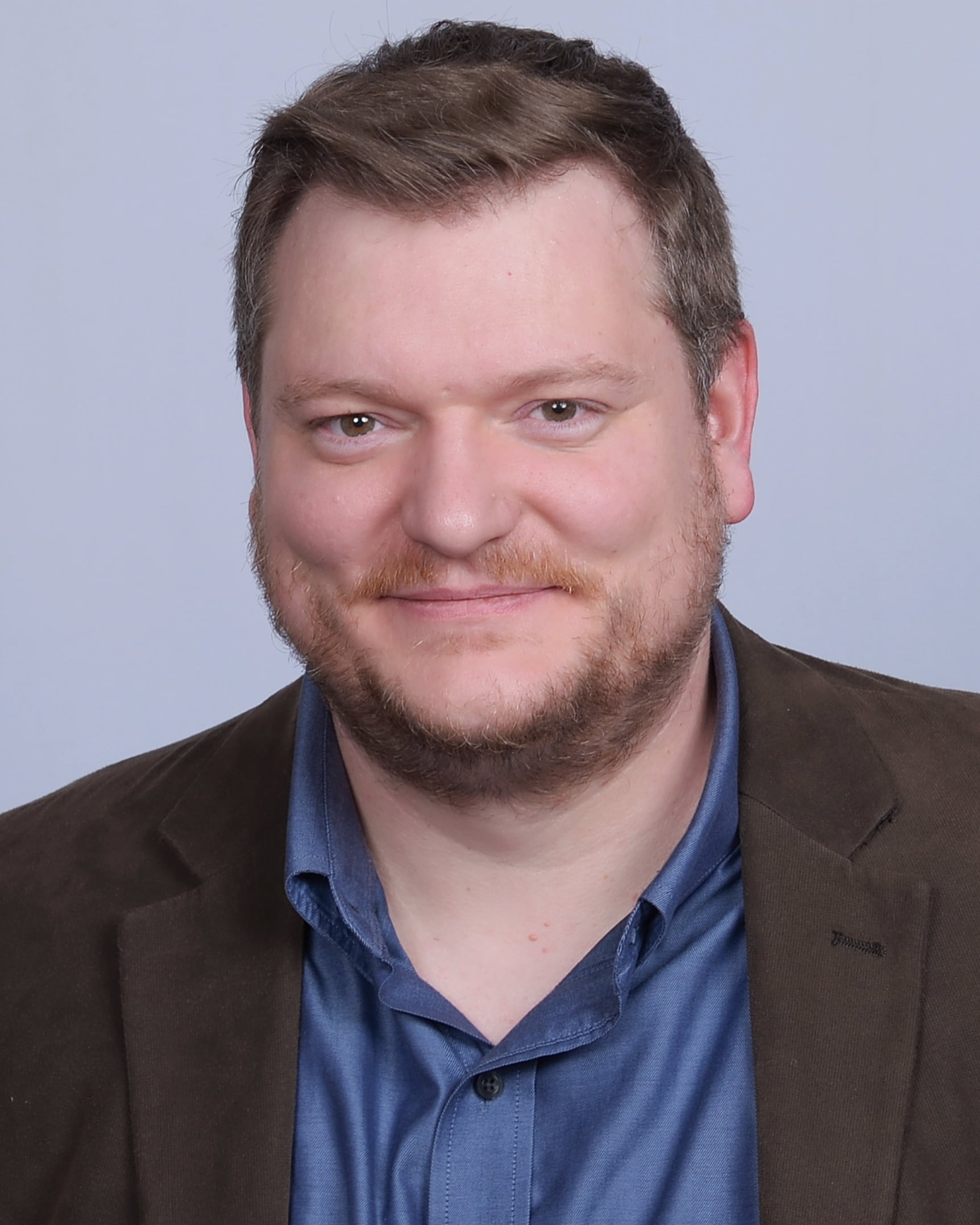 What Authors are Saying About Thomas Umstattd Jr.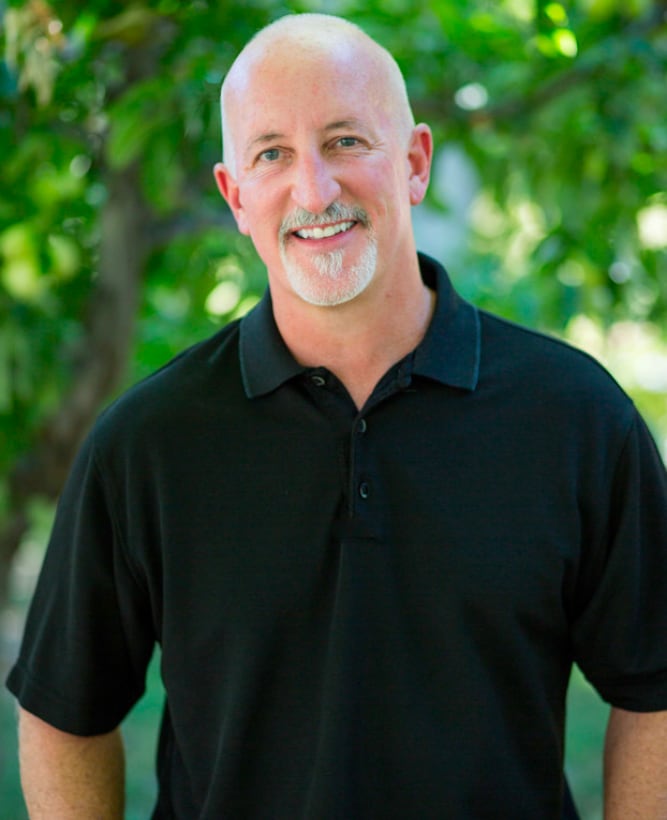 "I've been in marketing for more than 25 years so I've seen a vast array of gurus.
If I could choose only one of them to listen to for the rest of my days it would be Thomas Umstattd Jr.
He has an uncanny ability to take his extensive knowledge and make it applicable for every stage of an author's platform building journey. But even more than that is his passion for teaching.
Thomas loves seeing his students grab hold, and put into practice, principles and techniques that will accelerate their careers far beyond their expectations."
James L. Rubart
Christy Hall of Fame Author
"Thomas Umstattd Jr. is brilliant! 
His advice and wisdom about marketing has changed the way I have built my platform and helped skyrocket my sales.
He has a way of explaining things that is simple, understandable and effective.
Do everything he suggests!"
Susan May Warren
USA Today Bestselling Author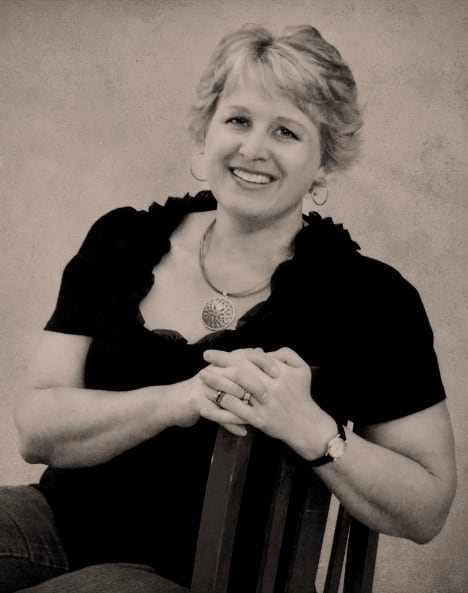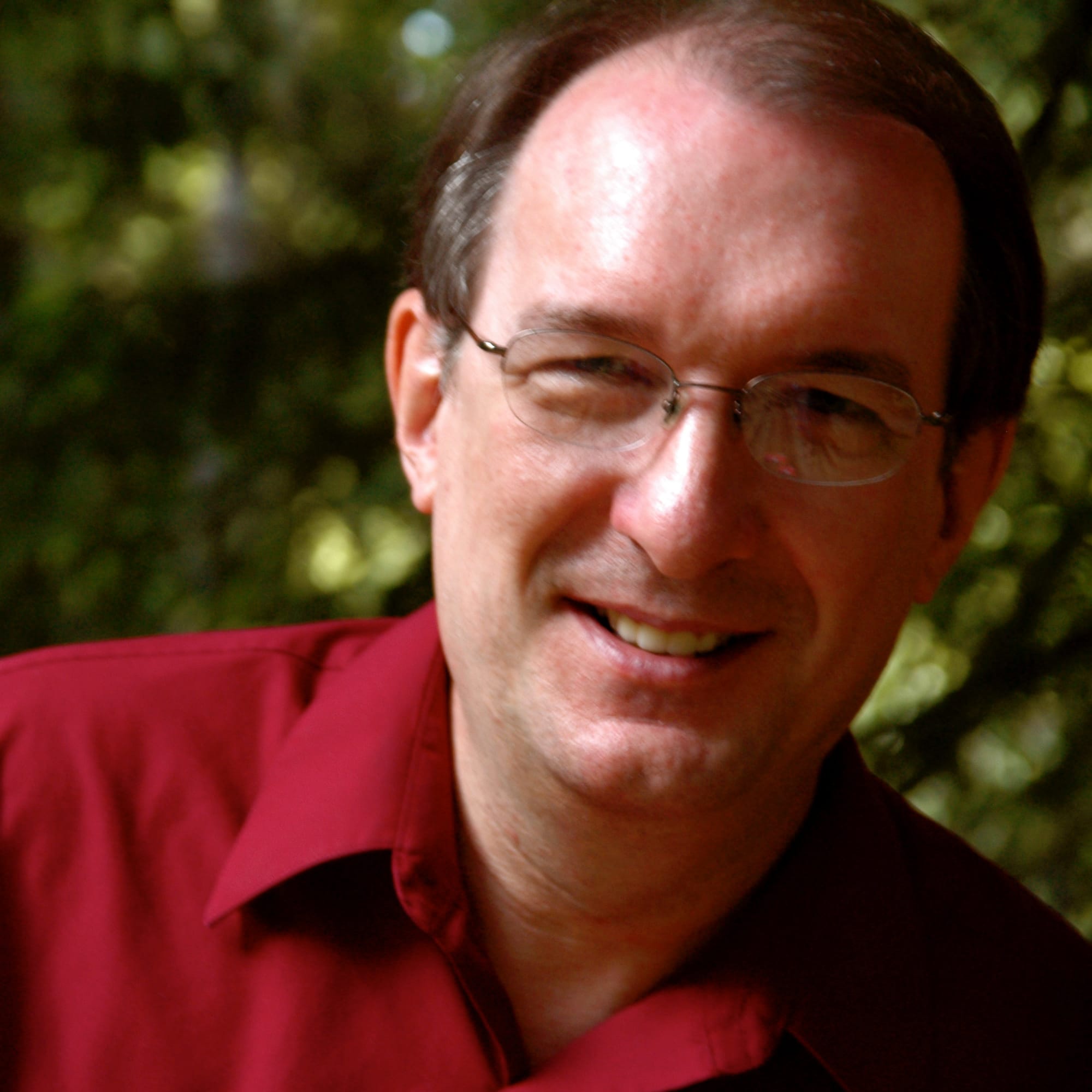 Thomas is one of the sharpest people I know in our industry. He is both insightful and relevant.
If you are wondering how best to build your author platform, look no further.
Steve Laube
President, Steve Laube Agency
This Course Is Included in Obscure No More
You can purchase this course as a stand-alone course, or as part of Obscure No More.
If you are already an Obscure No More student, you already have this course.