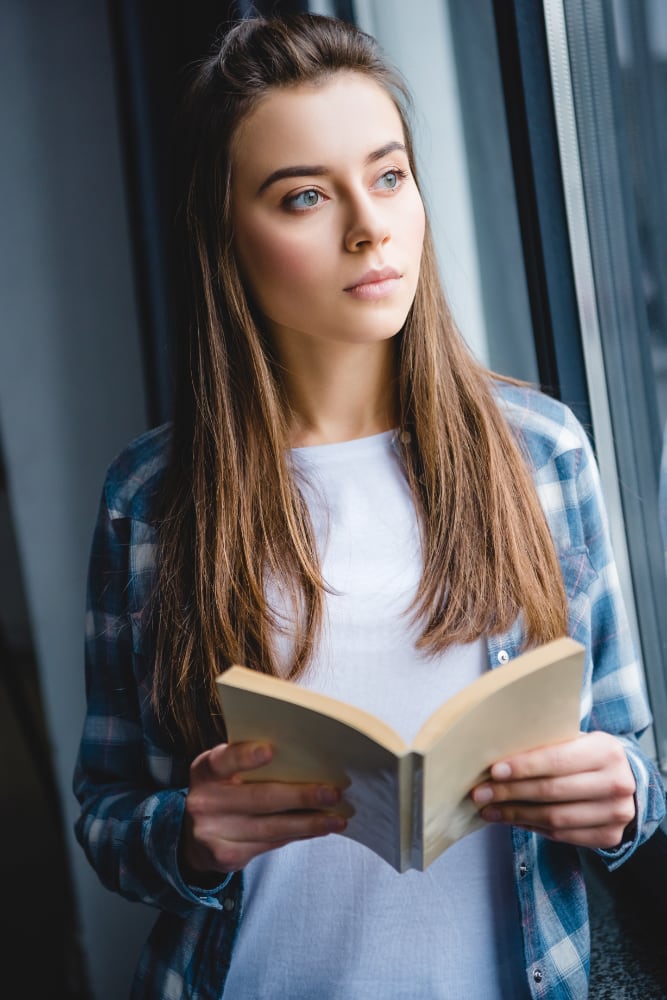 Why write a book no one will read?
Readers only read books they have heard about.
Your platform is your ability to get the word out about your book.
Each day hundreds of new books enter a market already crowded by millions of existing books. Authors without a platform often get lost in the noise.
Traditional authors, need large platforms to attract an agent and publisher.
Independent authors, need large platforms to get the word out about their books.
Building a Platform Doesn't Need to Be Overwhelming
If learning how to build a platform feels like an internet wide scavenger hunt, here is some good news!
Obscure No More is a single place where you can get a step by step process for building your platform and answers to all of your platform building questions.
Whether you want to:
grow as a speaker
start a blog
grow your email newsletter
start a podcast
get more media interviews
Obscure No More will help!
Thomas Umstattd Jr. has served as the marketing director for both a publishing company and a marketing agency. He also served as a literary agent.
He is the founder of Author Media where he worked with bestselling indie and traditionally published authors.
Thomas hosts the Novel Marketing Podcast, the longest running book marketing podcast in the world.
Thomas has helped thousands of authors build their platforms, sell more books, and change the world with writing worth talking about.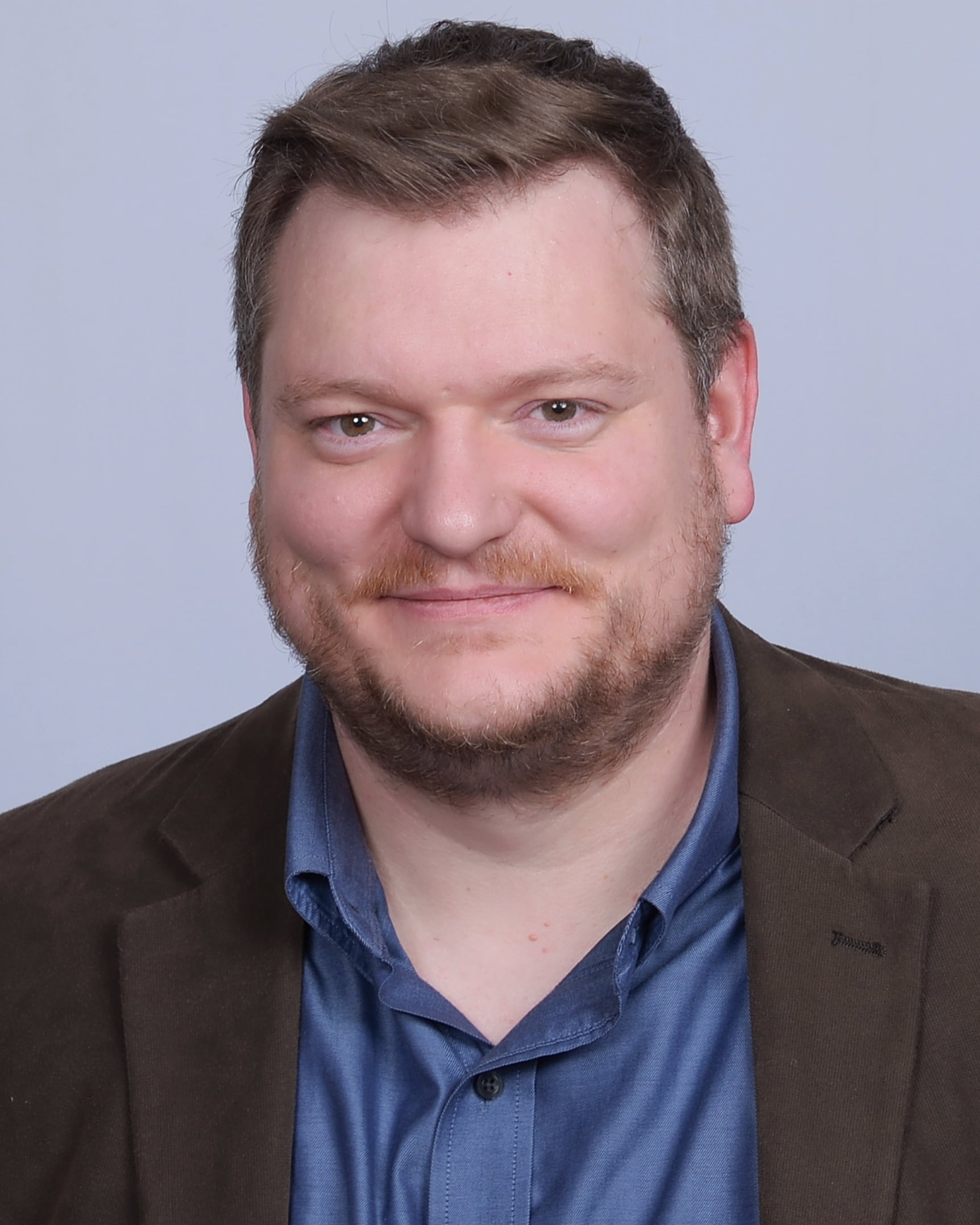 Curriculum
In this course you will learn how to build a platform around your specific strengths. There are no one size fits all solutions here. Each author and book are different and adopting the right strategy is key to success.
This course is the whole puzzle box. It not only gives you the big picture, it also instructs you on how to use each puzzle piece with sessions on topics like:
Author Websites
Email List Building
Email Marketing
Branding
Blogging
Podcasting
Persuasion
Marketing Automation
SEO
Podcasting
And more!
You don't need to mix and match courses from around the internet. It's all right here!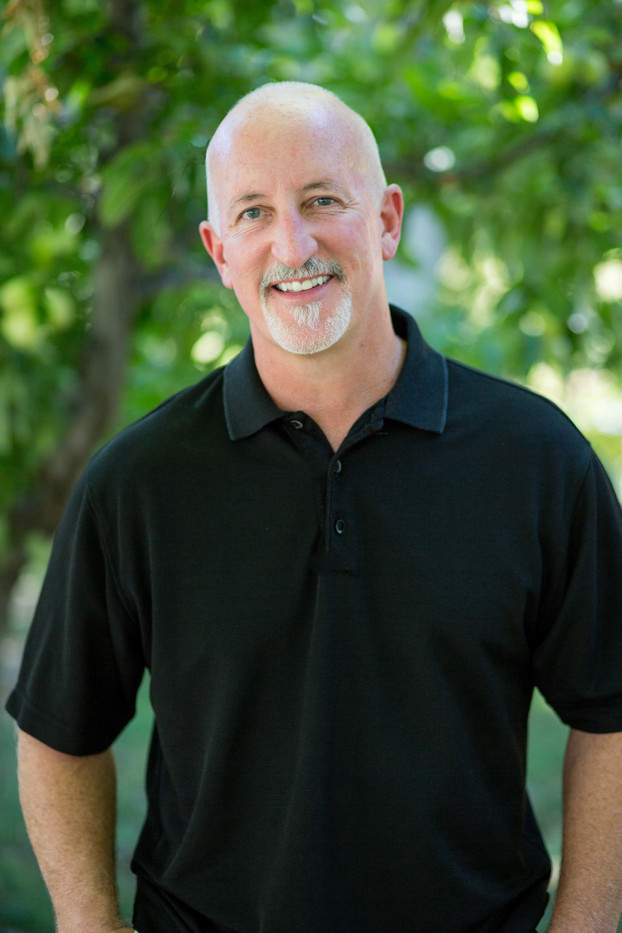 What Authors are Saying
"I've been in marketing for more than 25 years so I've seen a vast array of gurus. If I could choose only one of them to listen to for the rest of my days it would be Thomas.
He has an uncanny ability to take his extensive knowledge and make it applicable for every stage of an author's platform building journey. But even more than that is his passion for teaching.
Thomas loves seeing his students grab hold, and put into practice, principles and techniques that will accelerate their careers far beyond their expectations."
James L. Rubart
Christy Hall of Fame Author
Special Beta Period


Obscure no More is currently in beta release. The official launch will be in the fall of 2021.
This means students will:
get access to each session as soon as it is ready.
influence what ends up in the final course.
get a lot of access to Thomas to get specific questions answered.
unlock a special discount off the price of the course.
Use coupon code beta to unlock the beta discount. The beta discount is limited to 100 students.