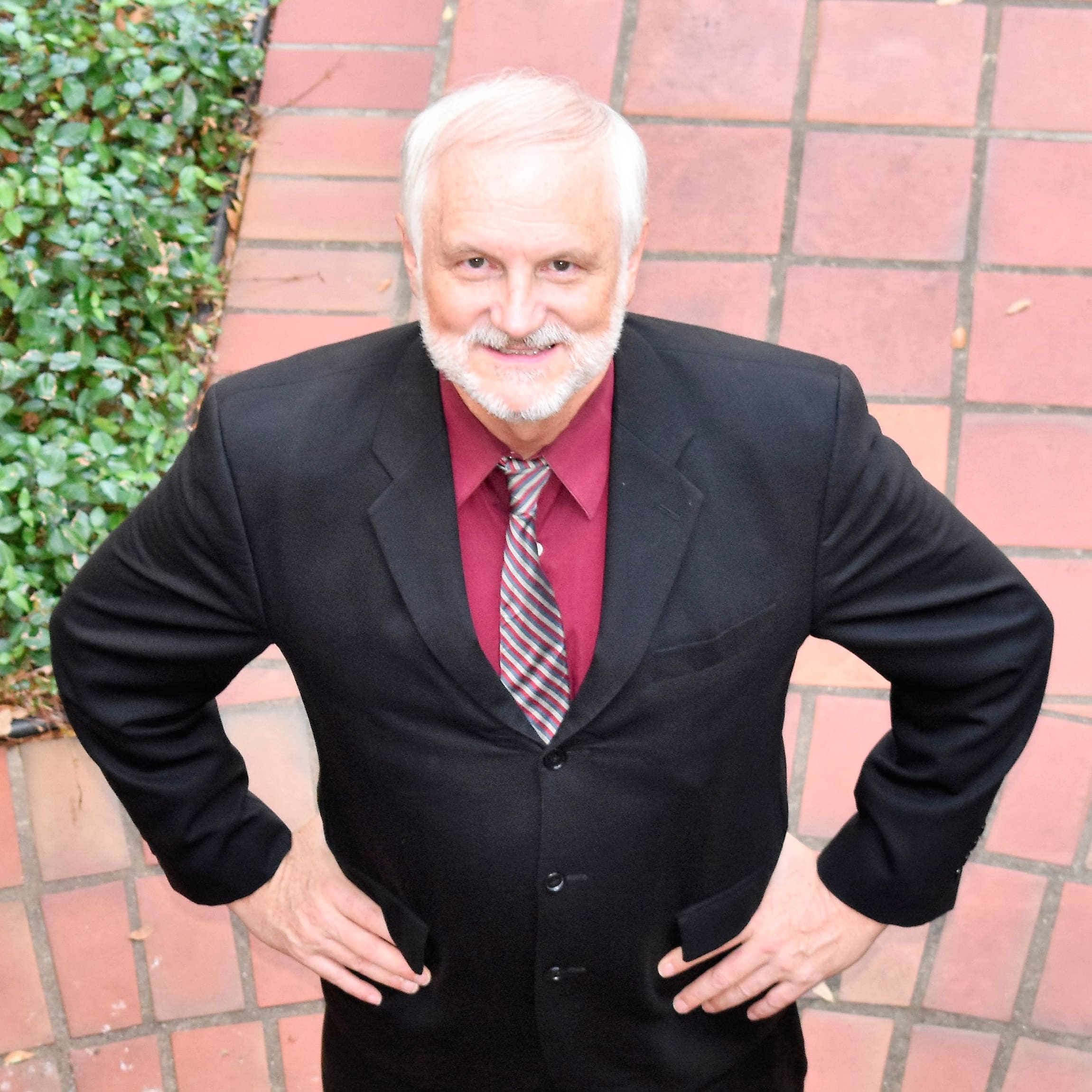 Tom is a Certified Public Accountant who has coached authors, celebrities, and small businesses for over thirty-five years.
Other accountants frequently turn to him with their questions.

Authors typically pay $150/hr for Tom's tax advice, making this 3-hour course a $450 value!
Tom is joined by his son, Thomas Umstattd Jr., who has coached authors on marketing for over ten years. 
Authors often ask him questions related to taxes, LLCs, and other business-related elements of being an author.
Thomas graduated Cum Laude from the University of Mary-Hardin Baylor with a degree in business. He started his first LLC in college and has founded several other businesses. 
Don't Get in Trouble on Tax Day
Get answers to questions you didn't know to ask.
In this course, you will learn:
Whether or not you qualify for tax deductions for your writing-related expenses (not all writers qualify). 
How to start making a writing income even before your first book comes out. Making extra money helps you qualify for tax deductions!
Whether or not you need to form an LLC. We will also share a cheap and easy way to form an LLC when the time comes.
About 19 different tax deductions authors can take advantage of.
How to reduce your chances of being audited by the IRS.
How to create a business plan for your independent publishing business.
How to avoid common mistakes that often get authors in trouble with the IRS.