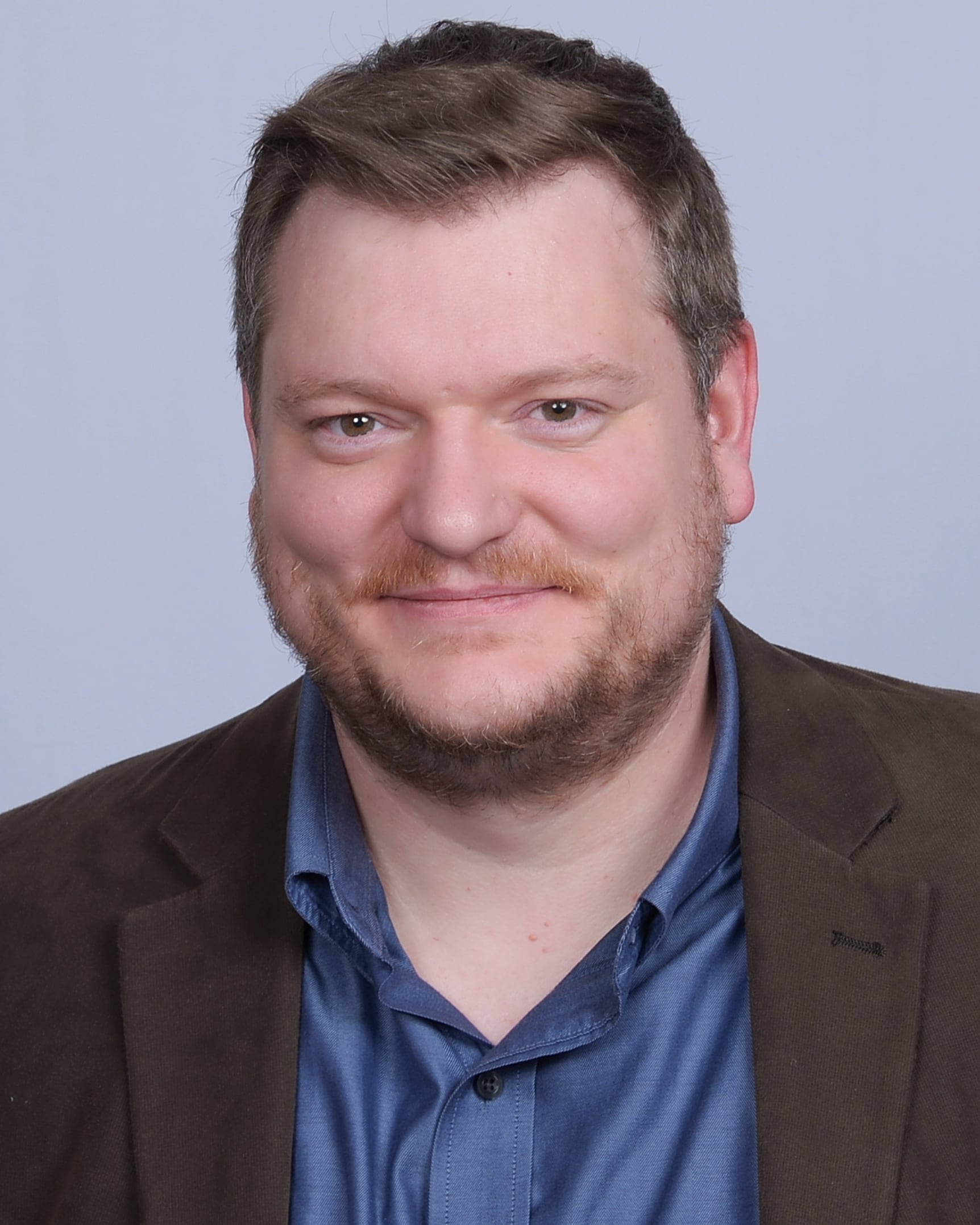 Your Instructor: Thomas Umstattd Jr.
Thomas hosts the longest running book marketing podcast in the world, Novel Marketing. He also hosts the Christian Publishing Show.
He's helped thousands of authors build their platforms, sell more books, and change the world with writing worth talking about. 
Over the last ten years, he's served as a:
marketing director for a publishing company
literary agent
indie author
webmaster
He's learned what works and what doesn't, and he can help you create a frenzy around your book.

What makes readers buy books?

Nothing.
Readers make their own choices.
As you learn how they choose books, you can learn how to influence readers to buy your book. You can't make anyone do anything. But, with a proper understanding of marketing psychology, you can dramatically boost your book sales.
What you will learn in this course is powerful. Please use it for good.

Example Image with Text
Use this Image with Text block to balance out your text content with a complementary visual to strengthen messaging and help your students connect with your product, course, or coaching. You can introduce yourself with a profile picture and author bio, showcase a student testimonial with their smiling face, or highlight an experience with a screenshot.
Marketing Psychology for Authors is included in the following courses.
Enrolling in any of these courses comes with a free copy of Marketing Psychology for Authors.