28 Days to a Custom Book Launch Plan
If you Google "How to Launch a Book," you'll get over 500 million hits. (We're not kidding.) That's a big problem.
Why?
Because how do you know which sites will give sage advice and which ones are wannabes?
You can't afford to spend your time (or money) on programs that are little more than wishful thinking. You need proven strategies that will launch your book into the stratosphere successfully.
That's precisely why we created the Book Launch Blueprint.
The Book Launch Blueprint is a 28-day, interactive course developed by Novel Marketing host Thomas Umstattd Jr. and Christy Hall of Fame author James L. Rubart.
You'll learn exactly what you can do to make your book launch a resounding triumph.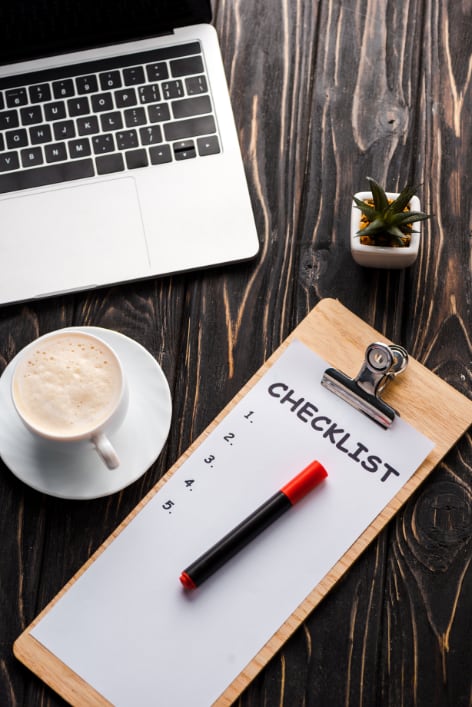 Course Highlights
Here's just a sample of what you'll learn during
the Book Launch Blueprint course: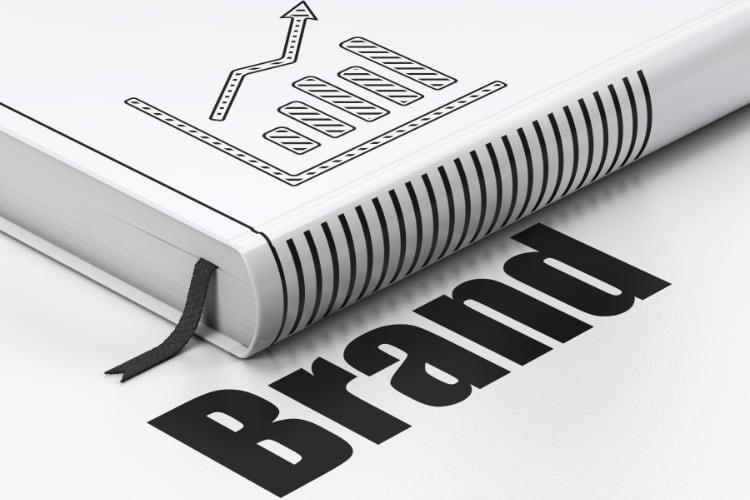 How to Create Your Author Brand
Get this element of launching right and your book will rocket skyward. Get it wrong? Your book (and career) will likely languish in obscurity forever. During this session you'll learn the precise steps for creating an author brand that will resonate deeply with readers.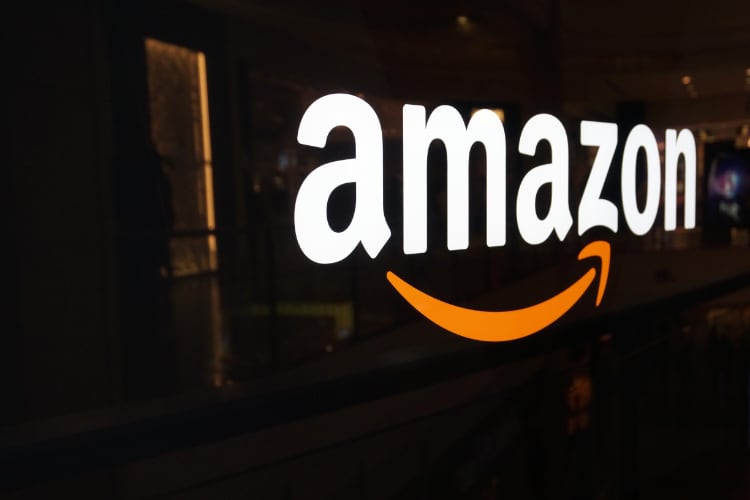 How to Use Amazon To Sell Your Books Like Crazy
You'll learn how to optimize your book so it will rank higher, stand out more, and covert browsers into readers.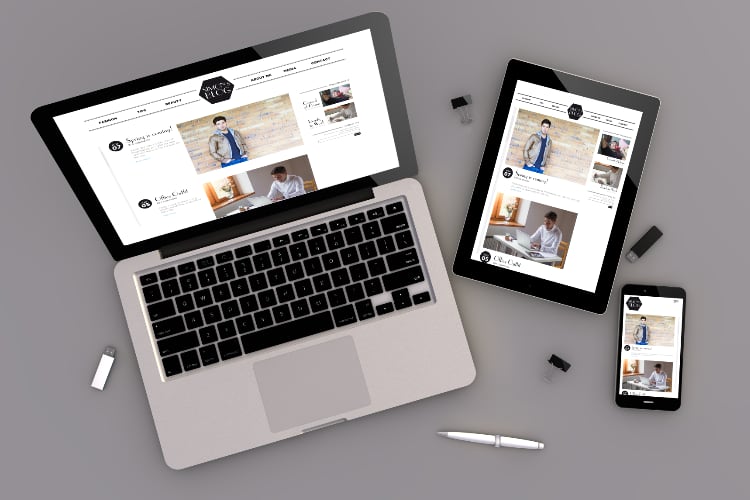 How to Design and Create a Compelling Website

A bad website? It's like a broken toe. Makes every step painful. For you AND your potential readers. Learn how to get your website launch-ready. It's much easier than you think. (Even if you're not a techy!)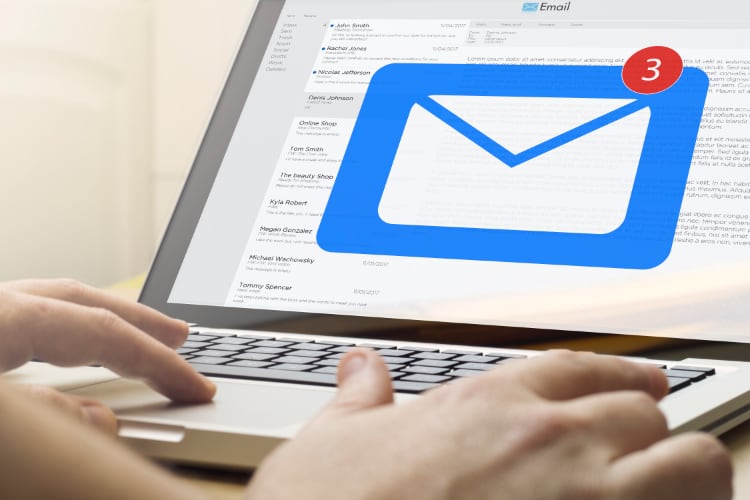 How to Grow & Use Your Email List
Want to grow a large and responsive email list? Then leverage it for maximum sales during your launch? This is the session that shows you how.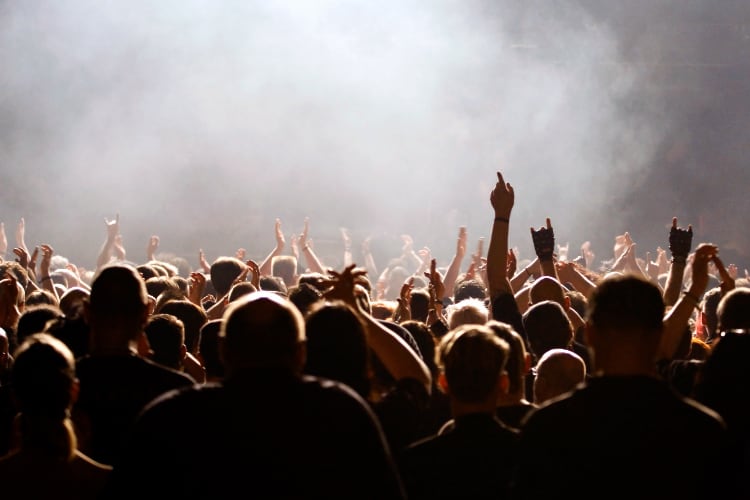 How to Build a Tribe of Rabid Fans
The best way to sell books? Word of mouth. How? Build a group of readers who won't stop talking about your book. You'll learn how to find your raving fans, then show them how to tell the world about you and your books.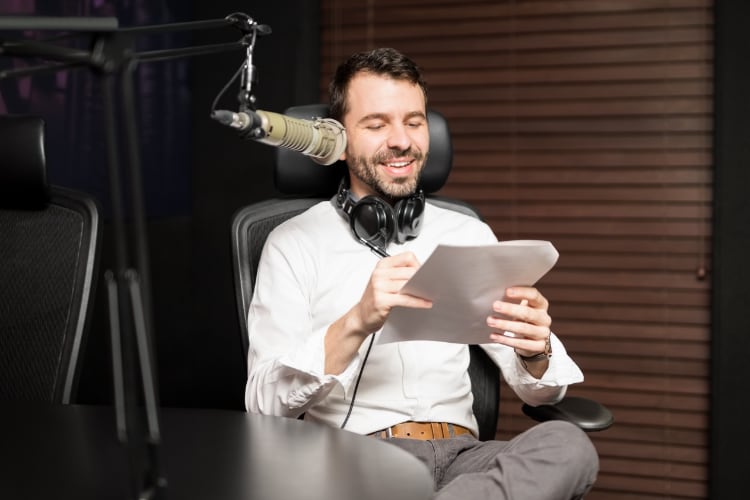 How to Conduct a Media Tour
Want to guest on podcasts, radio, and TV? You should. It's a great way to generate book sales. We'll show you how to get booked, turn those interviews into book sales, and how to become a repeat guest, and go-to resource.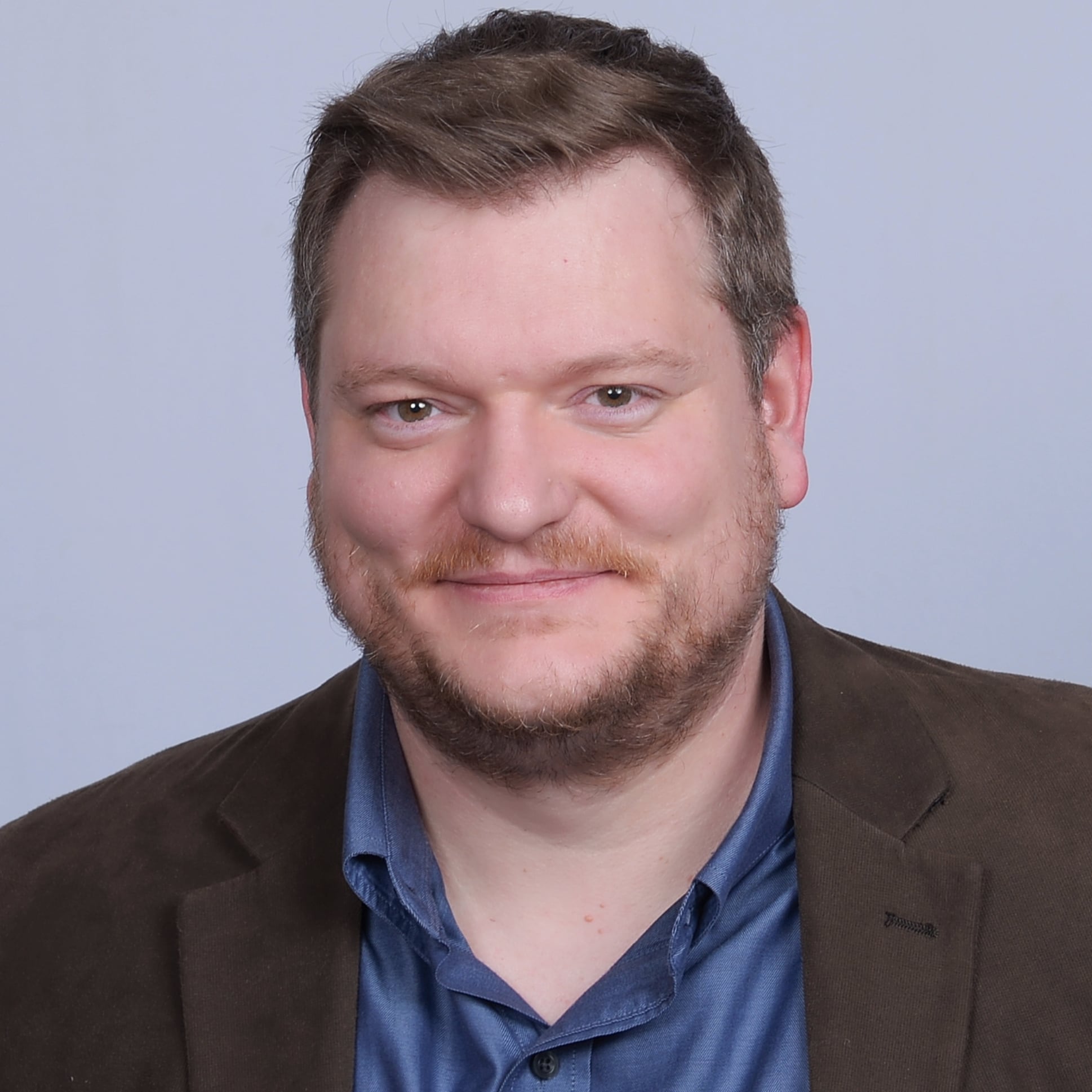 Thomas Umstattd Jr.
Thomas is a former Literary Agent and Marketing Director for a publishing house. As an award-winning speaker, Thomas teaches authors all over the world how to sell more books and make a living as an author. He is the host of Novel Marketing, the longest-running book marketing podcast in the world. He also hosts the Christian Publishing Show.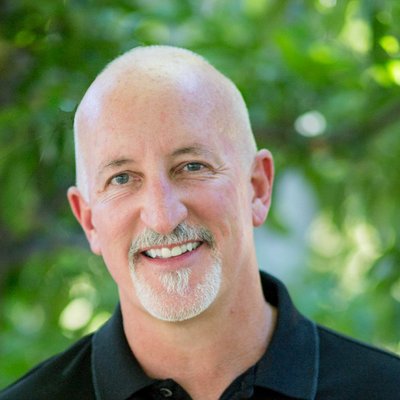 James L. Rubart
James is 28 years old, but lives trapped inside an older man's body. He's a professional speaker, marketer, and the bestselling, Christy Hall of Fame, Carol, INSPY, and RT award-winning author of sixteen novels. He lives with his amazing wife on a small lake in eastern Washington. In his spare time, he writes, coaches authors, and narrates audiobooks.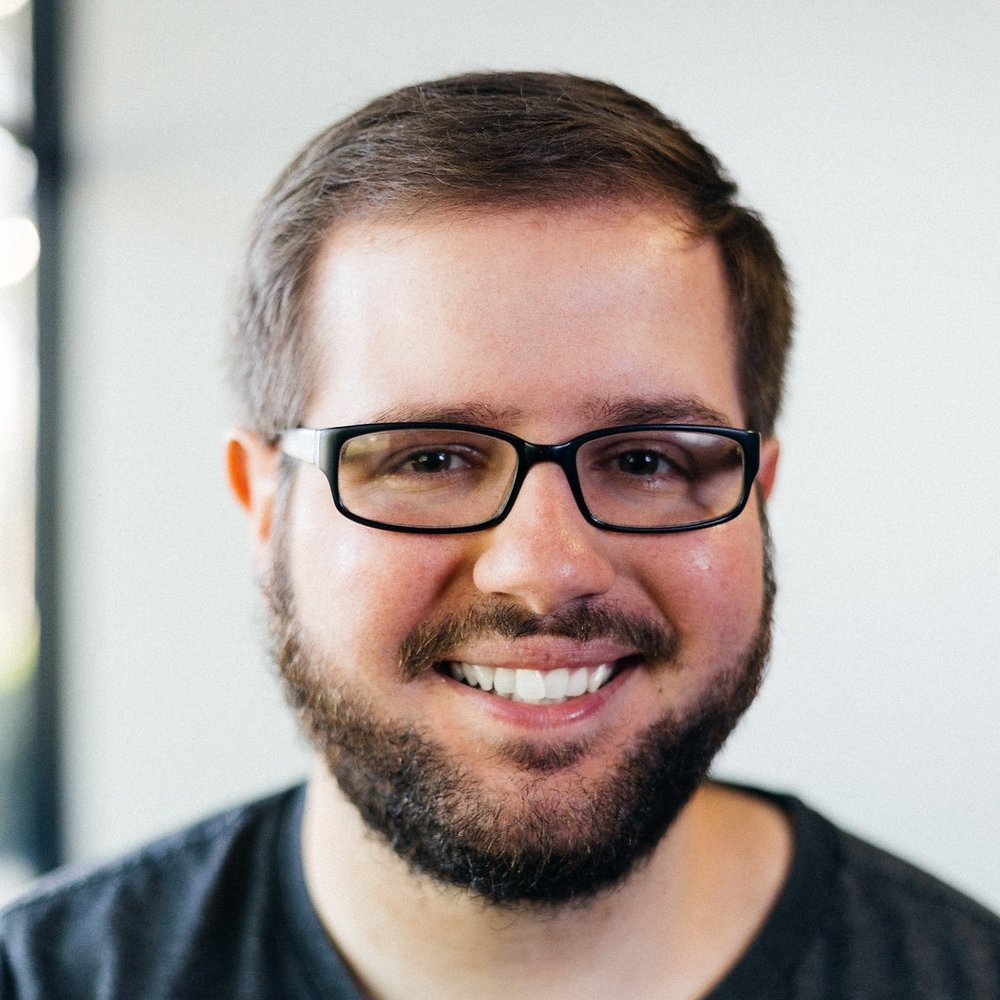 "I absolutely loved the Book Launch Blueprint course!
Every lesson cleared the murky waters of book launching, showing me things I wanted to learn and teaching me things I didn't know I needed to learn."
Jered Gering, Author of Ring of Keys: A Ghost Story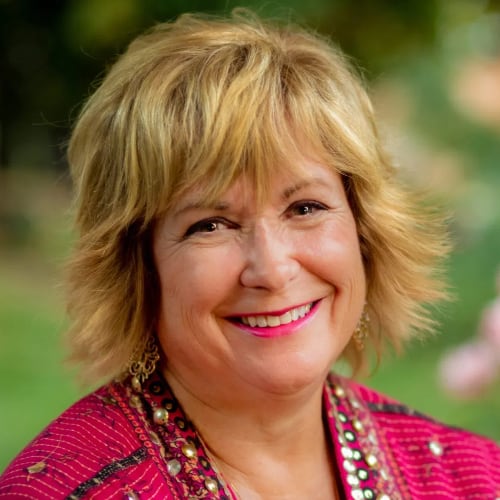 "Book Launch Blueprint unlocked a vault of treasures
I've been drawing from all year. Investing time and money in this course will continue paying dividends for many years to come."
Patti Townley-Covert, Author of The Windblown Girl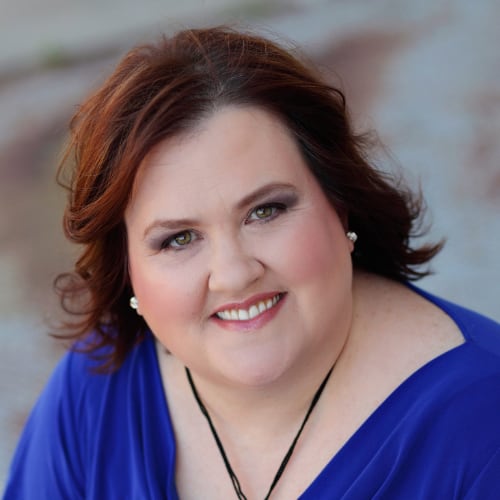 "You can't go wrong with the Book Launch Blueprint.
This was the best money I've spent in 2018, probably ever on author and personal career development. Totally recommended!"
Chautona Havig, Author of over 60 books including Blessing Bentley
The Fine Print
When you've completed the 28-day course, you'll come away with a customized plan, specifically designed to launch your book.
Office Hours
You'll also get to ask Thomas and James your questions every Monday through Friday during the entire length of the course, during Office Hours. Have a question about your launch plan? Your website? Your email list? Your book? Anything and everything you want to ask, they'll be there to share their thoughts.
Office Hours are scheduled at various times throughout the day and evening to accommodate students in different time zones around the world. And they're recorded, so if you can't make it, you'll still be able to listen to other students questions, and Thomas and James' answers.
Private Community
In our private online community, you can post your questions or ask for feedback on your homework. On top of all that, you'll get ideas and input from your fellow students who are taking the course at the same time.
When the course concludes, you'll continue to have access to our private (ongoing) community.
2023 Dates:
Registration Closes: Friday, April 14
Live Student Orientation: Friday April 14.
Course Begins: Monday, April 17
Course Concludes: Friday, May 12
We only offer this course once a year. But that doesn't mean you only have access for the month of the course. You can go back and watch the sessions anytime you want, and with lifetime access, you can do so whenever you want.
Also, all alumni may go through the live portion of course in future years at no additional cost.

"My sales rose 542% after taking the course."
Curriculum
Want to know exactly what's in the Book Launch Blueprint?
Here's the full course curriculum:
Bonuses
Once you enroll, you will get immediate access to the following bonus courses.
"This course is such an incredible investment!"