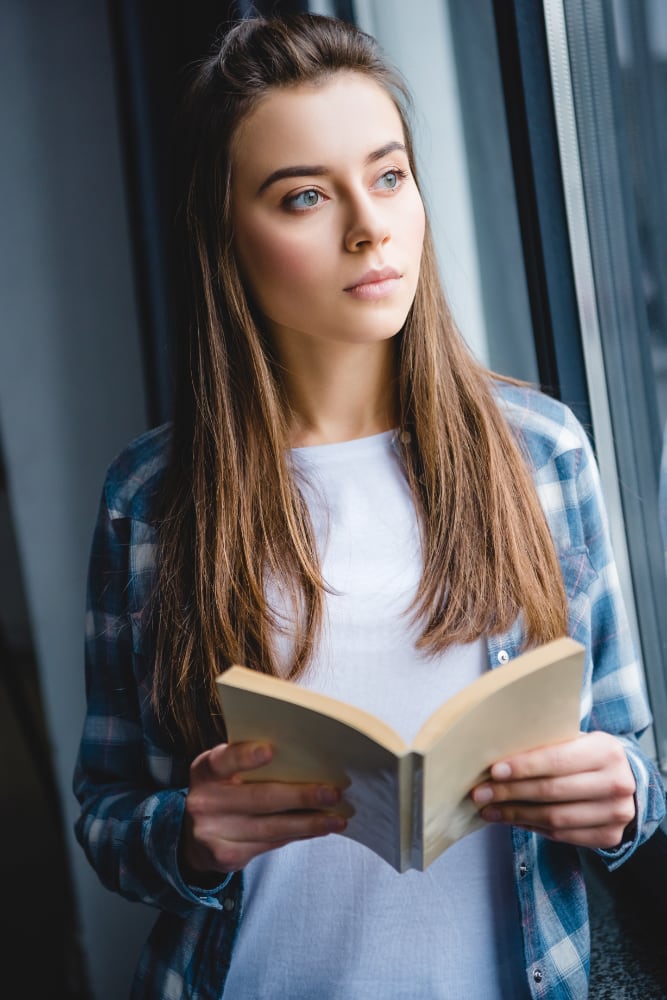 Here's something every professional writer knows:
There are already readers out there who would gobble up your book, if only they knew it existed. 
These readers are your "target audience" and connecting with them is critical for success. 
Your mission is to find your target audience. 
Or more accurately, your mission is to help your target audience find you. 
They're looking for you now, although they may not know it yet. But they know for sure that they have an itch. And you know for sure that your book scratches that itch. Your target audience wants to find you and you want to find them. 
So what should you do?
Wouldn't you love to do the exact same things the professional authors do? The authors earning the big bucks? 
Wouldn't you love to do only the things that work and leave the mistakes, frustrations, and misinformation in the trash?
You can!

Dig Your Well Before You're Thirsty
You can connect with your target audience before you publish your book. 
That's what the pros do.
They:
find ways to connect with their target audience.

nurture the relationship with their target audience.

make hungry fans of their target audience. 
Then when their book launches, they tell their target audience that the book they've been waiting for is up for sale. 
And their book sells like crazy.
This process of building your connection with your readers before the book comes out is called building a platform.
These days, authors who want to work with big traditional publishers must do this first. It's the only way to attract an agent and then a publisher. 

And authors who publish independently do it first as well. The smart ones at least. The ones who make money. The ones who sell loads of books. 
It's no secret that authors need a platform. The challenge is knowing how to build a platform. Each author and book are different, and no method works for everyone. 
That is where Obscure No More makes a difference. In this course, Thomas Umstattd Jr. will show you how to build a platform around your strengths and your book. 

Hi, I'm Thomas Umstattd Jr.
I host the longest running book marketing podcast in the world, Novel Marketing. I also host the Christian Publishing Show.
I've helped thousands of authors build their platforms, sell more books, and change the world with writing worth talking about. 
Over the last ten years, I've served as a:
marketing director for a publishing company
literary agent
indie author
webmaster
I've learned what works and what doesn't, and I can help you build a platform.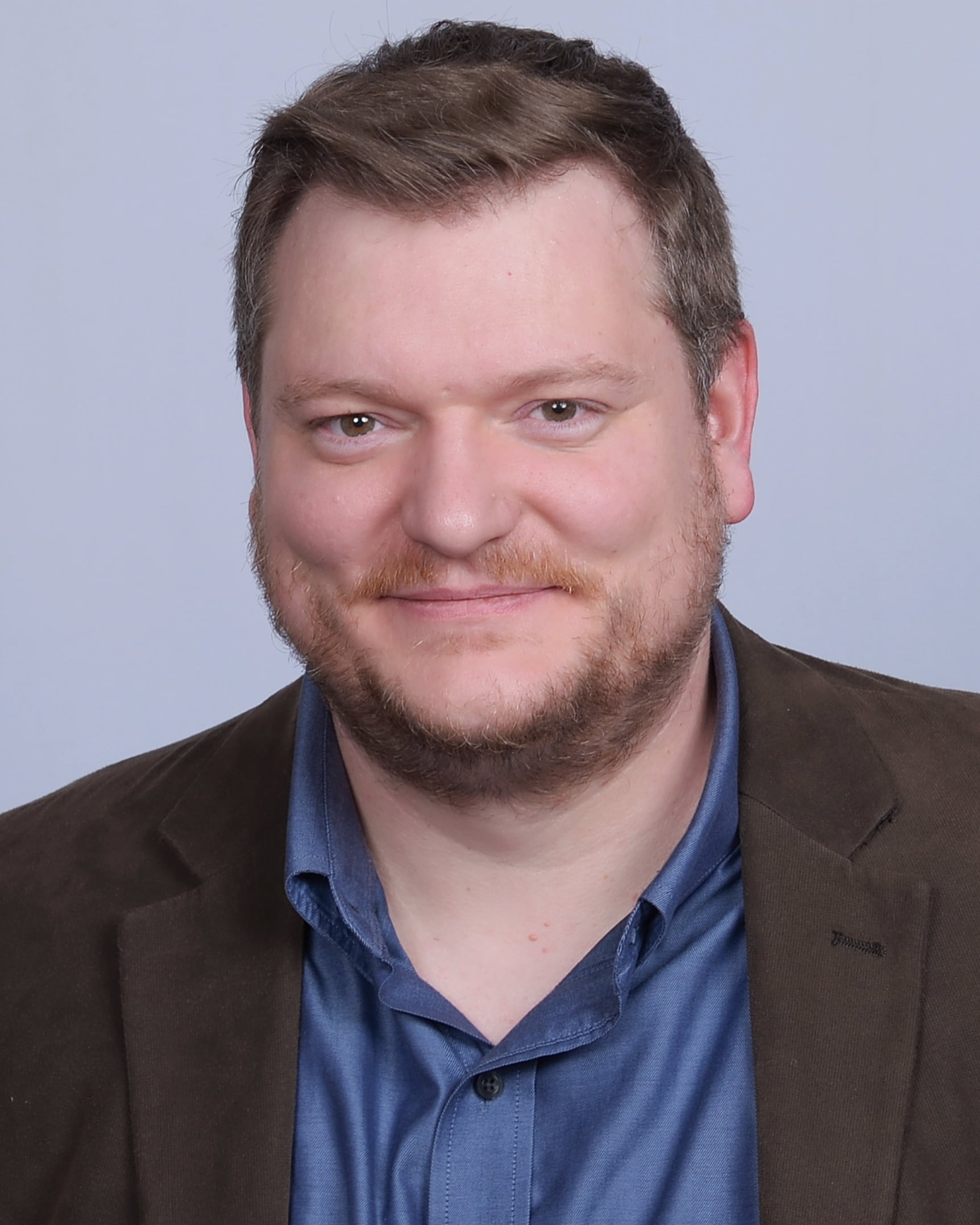 Curriculum
Obscure No More is both the cookbook and a pantry of ingredients. It will help you pick an approach that will work for you (the recipe). It will also give you the ingredients you need to implement that approach.
You won't need to do everything in this course to build a platform, but everything you need to build a platform will be in Obscure No More.
In this course, you will learn how to:
Develop a brand

that fits you and resonates with readers.

Grow an email list

of subscribers ready to buy your book. 

Spend less time marketing

by playing t

o your strengths and avoiding time-wasting marketing myths. 
Craft blog posts

readers will want to text to their friends and family. 

Build an author website

that ranks high on Google

Start your own podcast

that builds a connection with your readers. 

Go on a media tour

of radio, TV, and podcasts.

Speak from the stage

about your book

And more!
You don't need to mix and match courses from around the internet. It's all right here!




Course Components

Obscure No More consists of the following three elements.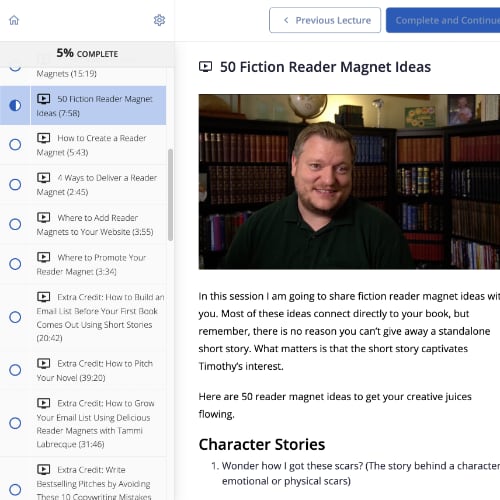 Training Videos
The core of Obscure No More are focused, highly edited videos to help you take the next step in growing your platform.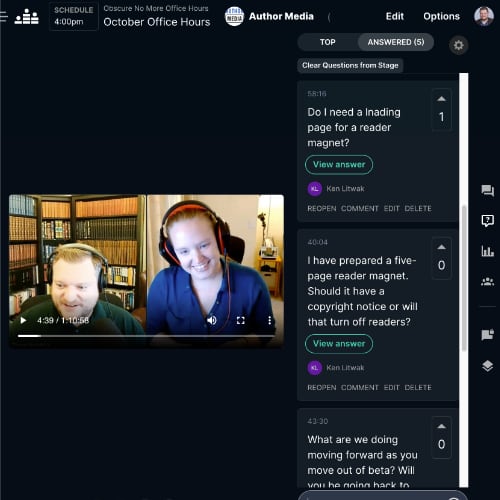 Live Office Hours

Once a month, Thomas Umstattd Jr. hosts a live Q&A call where you can ask questions and get feedback live.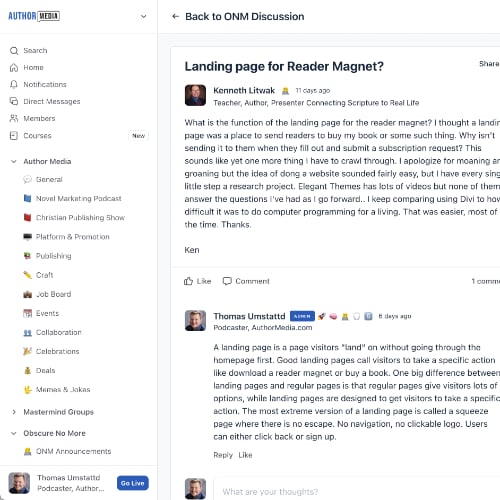 Exclusive Community

Joining Obscure No More unlocks an exclusive community on where you can find answers, make friends, and grow your network.

What Authors are Saying About Thomas Umstattd Jr.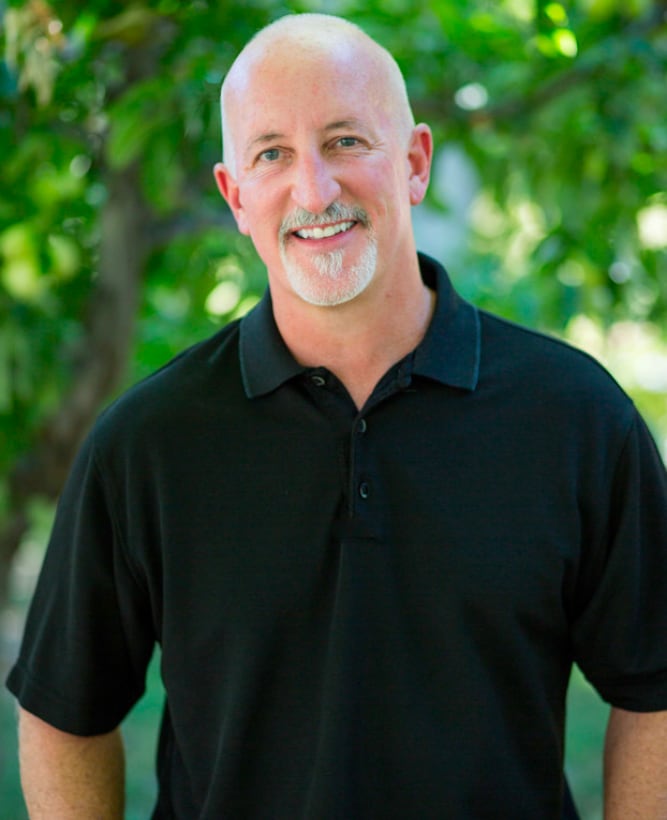 "I've been in marketing for more than 25 years so I've seen a vast array of gurus.
If I could choose only one of them to listen to for the rest of my days it would be Thomas Umstattd Jr.
He has an uncanny ability to take his extensive knowledge and make it applicable for every stage of an author's platform building journey. But even more than that is his passion for teaching.
Thomas loves seeing his students grab hold, and put into practice, principles and techniques that will accelerate their careers far beyond their expectations."
James L. Rubart
Christy Hall of Fame Author
"Thomas Umstattd Jr. is brilliant! 
His advice and wisdom about marketing has changed the way I have built my platform and helped skyrocket my sales.
He has a way of explaining things that is simple, understandable and effective.
Do everything he suggests!"
Susan May Warren
USA Today Bestselling Author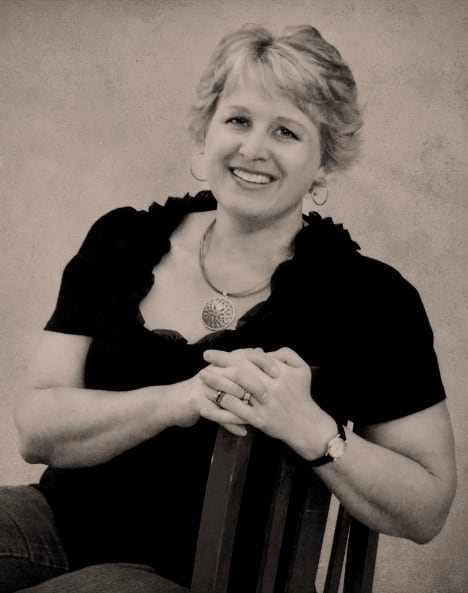 Current Modules
More modules and sessions are on the way.

Included Courses
In addition to the material above, Obscure No More includes the following courses. That's $1,445 in savings!


100% Satisfaction Guaranteed
If you are unhappy with Obscure No More for any reason, let us know within 30 days of purchase, and you will get your money back.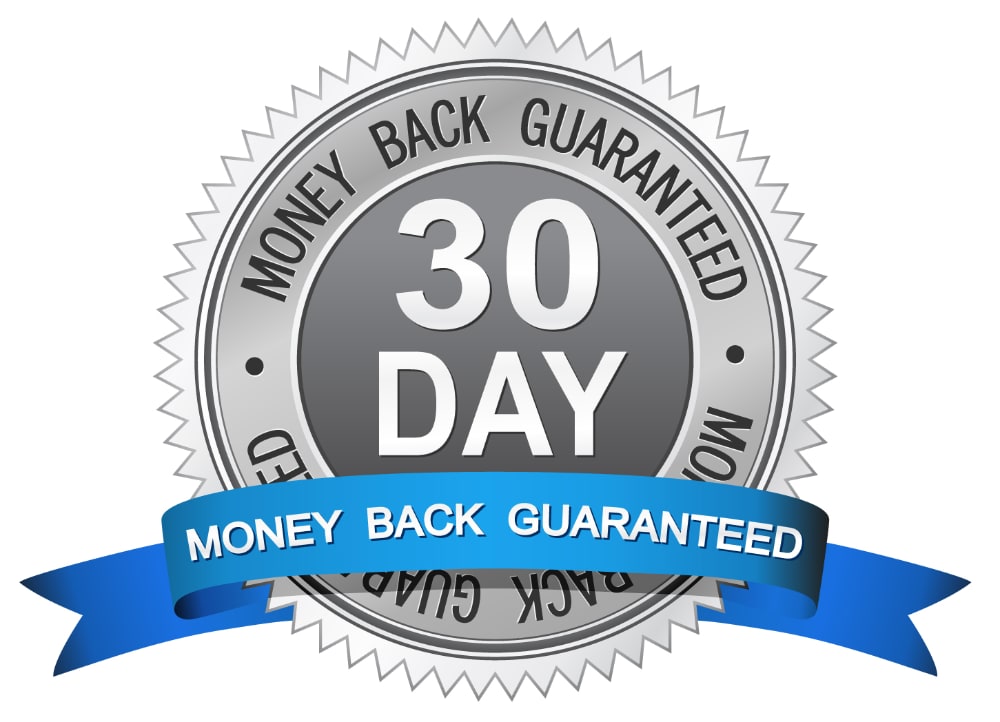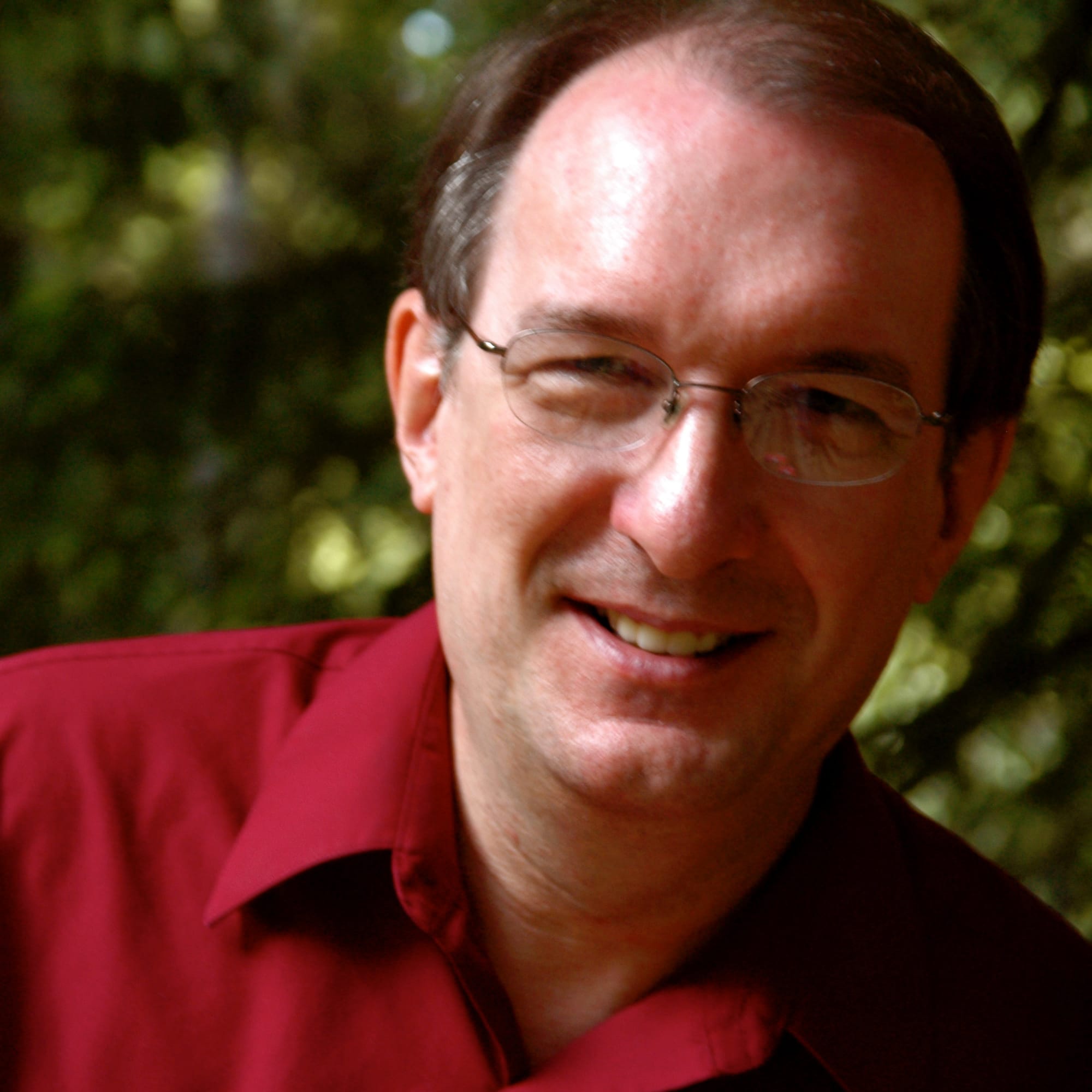 Thomas is one of the sharpest people I know in our industry. He is both insightful and relevant.
If you are wondering how best to build your author platform, look no further.
Steve Laube
President, Steve Laube Agency